Affordable window Replacement
In Charlotte, NC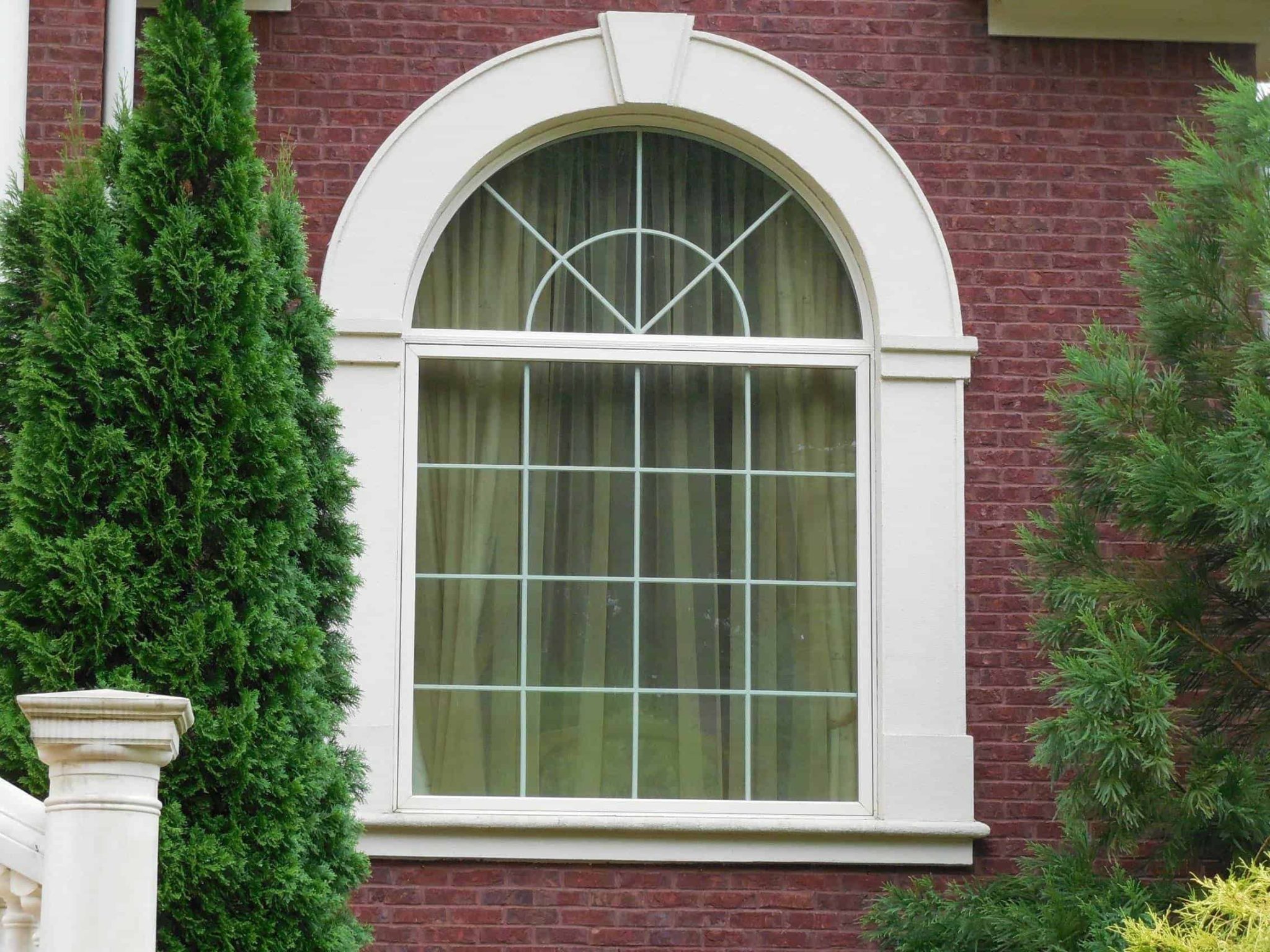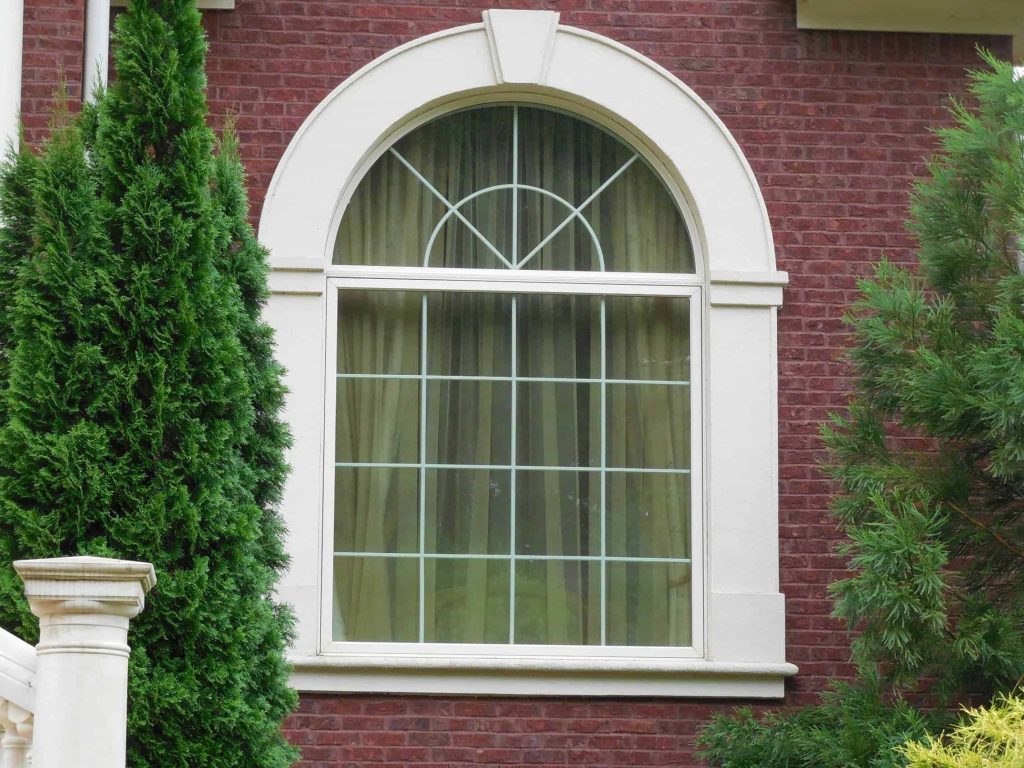 window Replacement Specialists
Cut Your Energy Costs With New Windows
Replacing your windows may be a wise home improvement decision, but it's critical to select high-quality replacement windows and a skilled installation crew, such as our professionals at Macaw. We provide a large range of high-performance windows that will bring comfort to your house while saving you money on your heating and cooling expenses due to increased energy efficiency.
Macaw offers a wide selection of bespoke window solutions with material and design options to match every project and budget, whether you're searching for a replacement or new construction window product. And, because we believe in the best performance of our window goods, you can rest assured that each product is built for style, durability, and energy efficiency.
Do you want to replace the windows in your house or business? The name to remember is Macaw. Our skilled team can replace the windows in your home or business with stunning bespoke models that provide cutting-edge energy efficiency.
Benefits of Window Installation
Our replacement window system has various advantages, which include:
Because of better-sealed windows, the home is more pleasant.
Increased curb appeal to raise the value of your property.
Improved home security and safety against intruders and trespassers.
Wood windows and wood-look composites for timeless comfort and style.
Enhance Your Home Or Business
Our installation team is highly qualified and well-trained. We take extra precautions to ensure that your windows are appropriately integrated with the rest of your property, forming a protective barrier against wind and water intrusion.
Macaw Construction Services LLC provides window replacement services throughout North Carolina. Including, Gastonia, NC, Huntersville, NC, Davidson, NC, Concord, NC, Mooresville, NC and Cornelius, NC.