A Trustworthy Home & Business Improvement Contractor
Your Exterior Remodeling Experts
We understand the significance of your project's timeline. That is why, throughout every installation, maintenance, or check-up, we operate both safely and efficiently. We promise that your job will be completed on schedule.
Responsibility & Communication
To earn our client's trust, our staff is fully trained and certified to foster attentive, cultured, and safe work conditions for both our team and the client throughout each project that they accomplish. We ensure that every element of each project is executed to perfection.
Customer Satisfaction Guaranteed
We guarantee your delight. If you are unhappy with the work we give for any reason, please let us know, and we will do everything possible to make it right.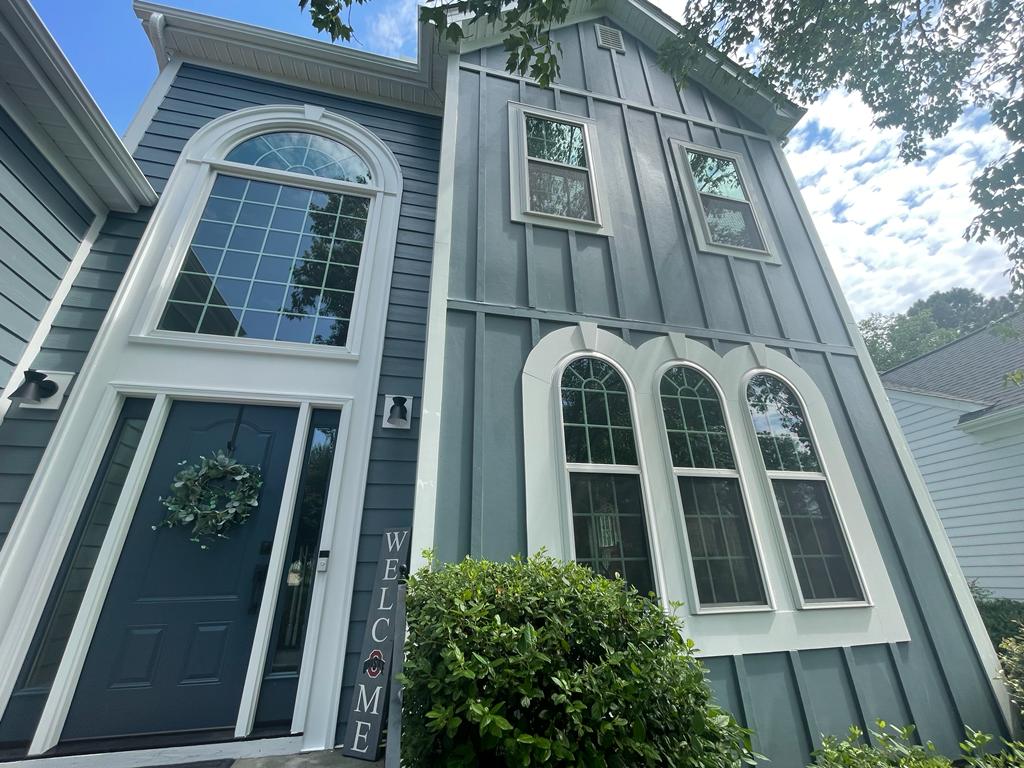 Make Your Property Stand Out
We are committed to knowing our client's individual wants and requirements when it comes to their projects in order to achieve the highest level of success. Our project coordinators have been specifically trained to create the ideal plan that will meet our client's budget and creative concepts.
When selecting a firm to handle exterior projects, they must be trustworthy and professional, two qualities that we value highly at Macaw. We distinguish ourselves not only by the quality of our work but also by how we execute it, and at Macaw we:
We are so confident in our goods, and our installations that we guarantee your roof, siding, and windows will be covered by industry warranties for the life of your house.
Our knowledgeable, uniformed expert inspects your roof, siding, windows, and gutters. We then take measurements to determine a solution while getting to know you and your property.
We give you estimates and samples that are tailored to your project's specifications and budget. We collaborate with you to choose the best pricing, design, and colors for you.
Enjoy your lovely new house. We offer a craftsmanship guarantee and abide by our pledge to always put things right if there is an issue.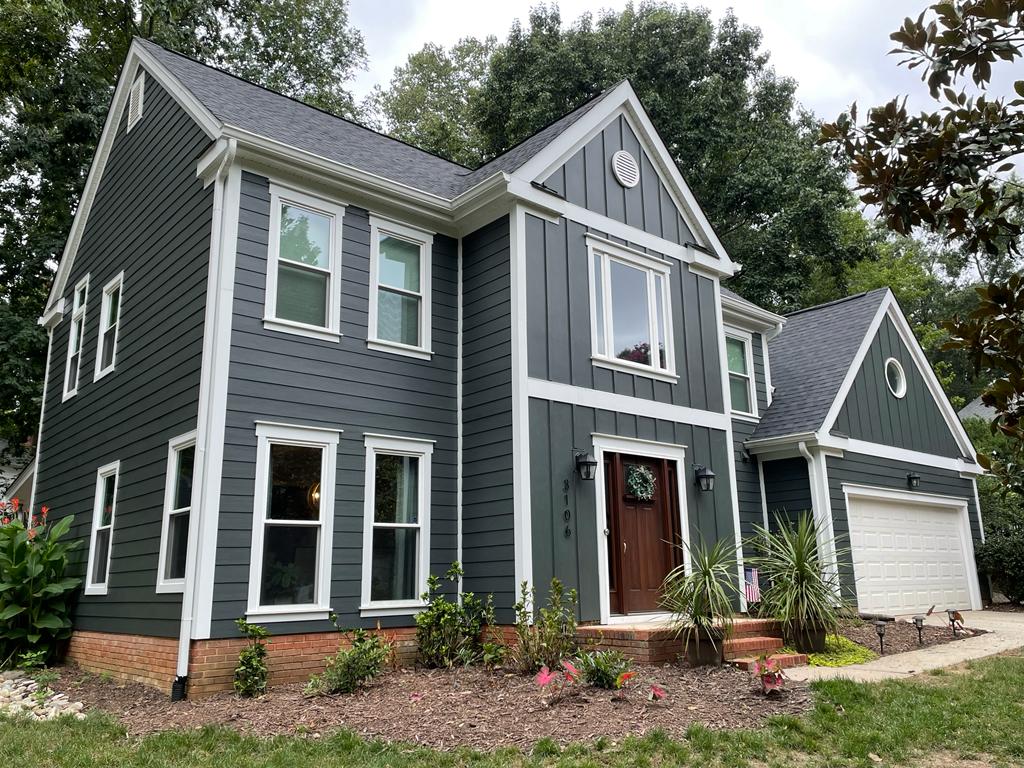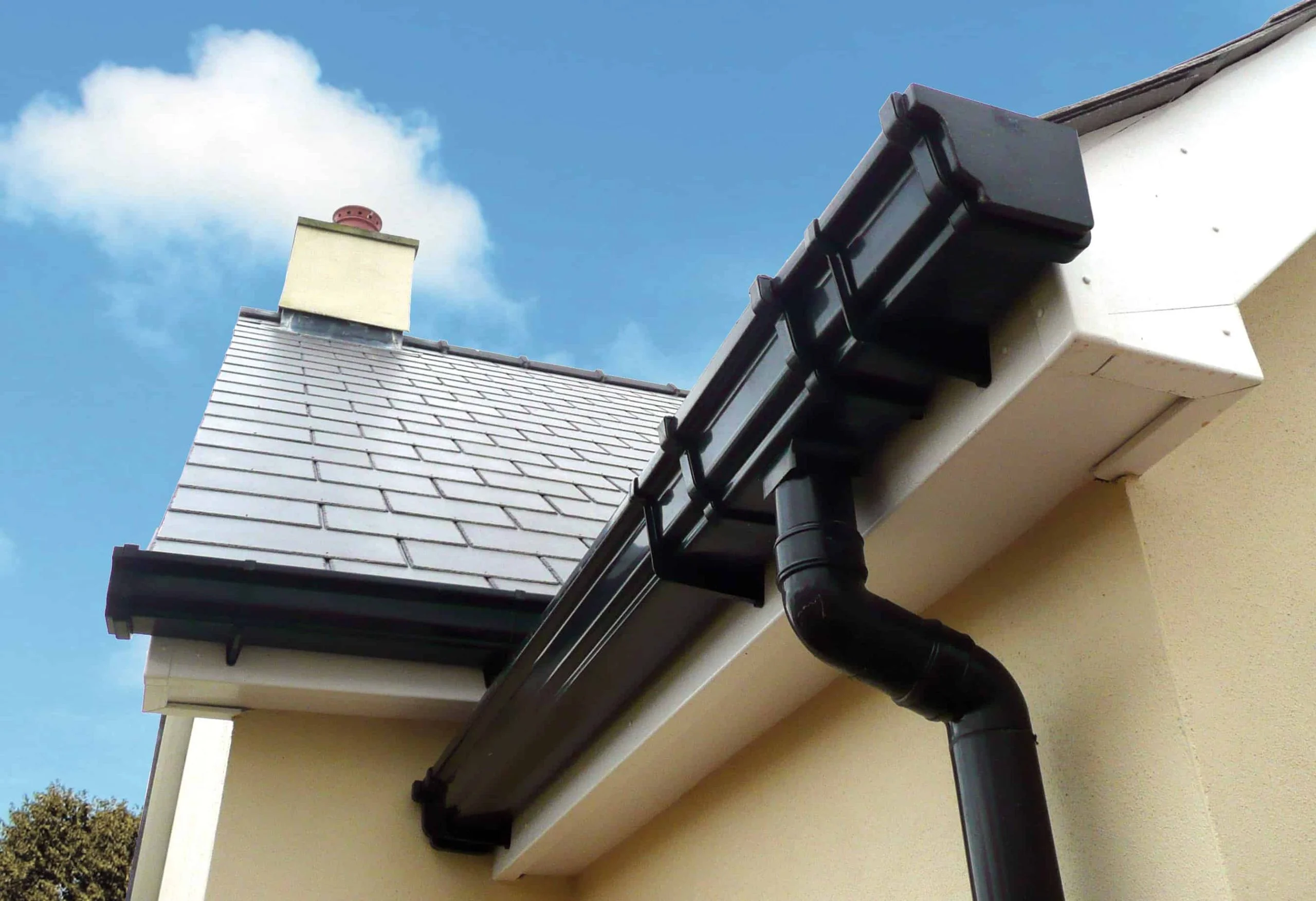 *Macaw Construction Services LLC provides free estimates to homeowners looking for home renovations. Requests from Realtors for appraisals to help a house tenant looking to make repairs or for a listing is subject to an inspection fee.