Window Replacement
Davidson, NC
When it comes to true natural beauty, few communities in North Carolina, if not the country, can hold a candle to what Davidson has to offer. Gracing the edge of Lake Norman at its northern tip and stretching closer to Charlotte at its southern edge, there is both natural splendor and big city potential, all wrapped into one neat little package. As the town hugs Highway 73, it is easy to get around and even easier to drive south along I-77 to duck down into the big city for a sporting event or to visit one of the restaurants that can't be found in Davidson. As the best part of both worlds, living in Davidson is a true treat.
As someone that calls Davidson home, it is important for you to take care of your property and to do what you can to provide it with routine upkeep. Eventually, you will need to take advantage of a window replacement Davidson service. Maybe you decide to do this to boost your property value and make your home more appealing to potential buyers, or you simply know your windows are getting old, and you are tired of your house bleeding energy consumption through inferior windows and cracks around the windows. All of this can be corrected with the help of new windows. But what other benefits should you expect from installing new windows? Here are some added benefits you can look forward to when taking advantage of the new window installation services offered by the Macaw Construction Service, LLC team.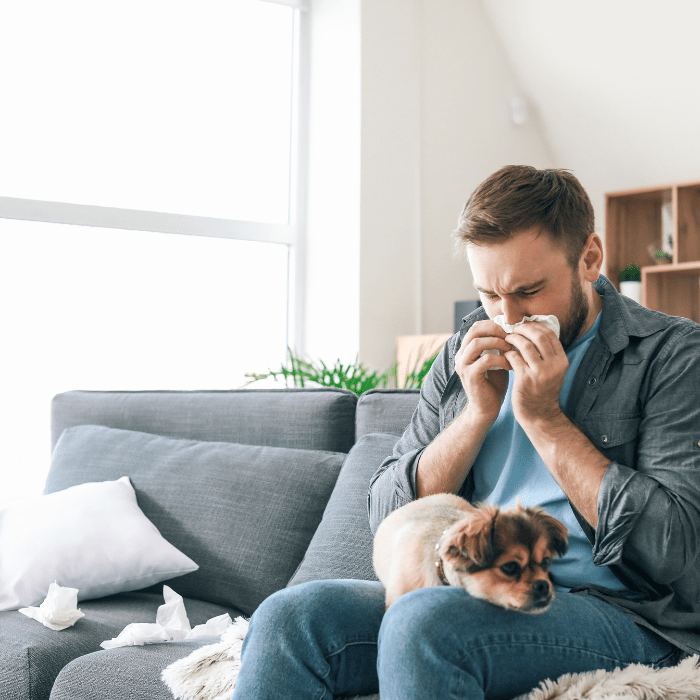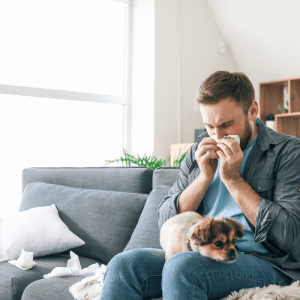 Do you suffer from seasonal allergies? Pollen can wreak havoc on just about everyone, which can cause all kinds of problems. Not only does it make it difficult to breathe when you are out and about, but with old windows, you might suffer from this problem even inside the house.
While, yes, you do need to have your HVAC system cleaned (and a new air filter installed), if your windows are old or the siding cracking around the windows, it is going to allow pollen to infiltrate the interior of your house, which in turn can cause you to suffer these seasonal allergies, regardless of if you are inside or out. Thankfully, with brand-new windows, you can significantly reduce, if not eliminate, this kind of issue. After all, your home is your castle, and you deserve to feel safe and comfortable when inside. New windows will help you with this.
The tax credit is up in the air for the following year, which means there is no guarantee it will remain. You want to take advantage of this monetary savings because you decided to hold off. If installing new windows is something you know you need to do, but you're deciding on what home upgrade to do this year, you need to take advantage of the tax credit and opt for new windows this year.
Request Your No-Obligation Window Quote Today
Are you interested in moving forward with a new window installation? You can compare prices and service options with different companies around town and are on a fact-finder mission. Or you may want to educate yourself on what to expect from new windows, such as how long the installation will take and whether it is best to have your windows installed all at once or whether you should break up the installation between this year and next. Whatever your questions might be and whatever you are looking for, when it comes to answering your questions, the team at Macaw Construction Service, LLC is here to help.