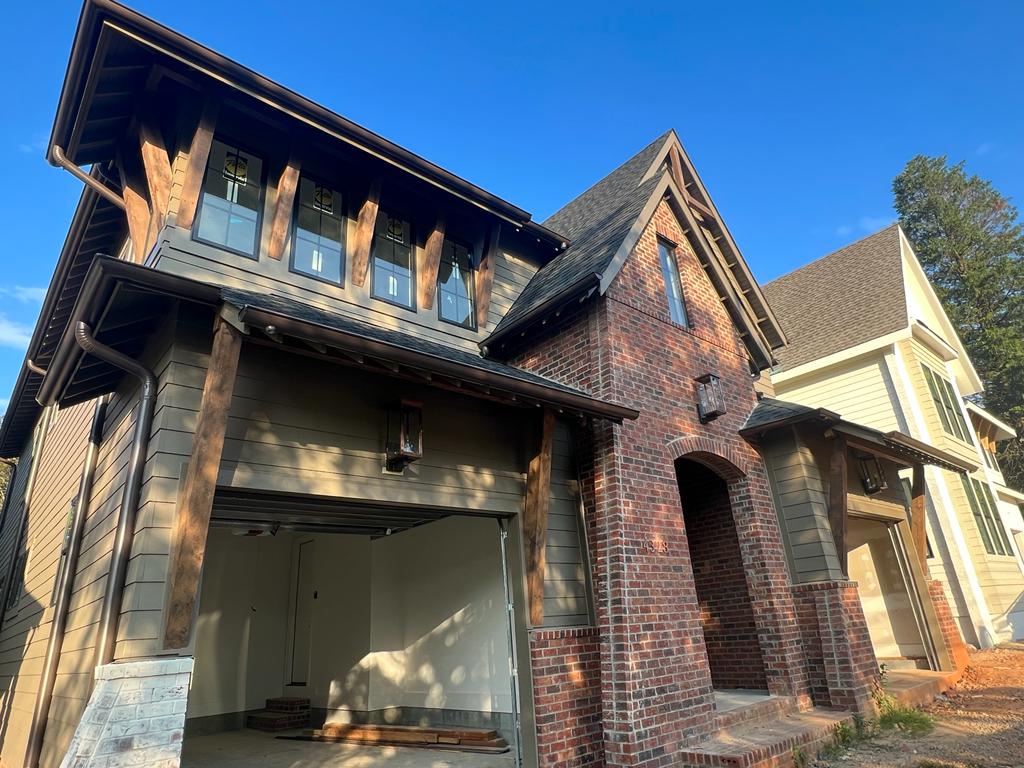 Don't Wait to Replace Your Gutters
Most houses have gutters and downspouts, but they nevertheless experience damage due to a variety of issues. Gutters that are constantly clogged with leaves, twigs, and other garbage, for example, can overflow, pouring water everywhere. Gutters might be poorly sloped or inadequate for the roof surfaces they drain. Downspout extensions may be required in some cases to steer runoff away from the home.
Our consumers know that we are consistently acknowledged as the most dependable rain gutter contractors in South Jersey. Our well-trained staff of local roofing services specialists can handle all of your gutter needs, ensuring that your freshly built or repaired gutters will safeguard your property for a long time. We provide dependable, competent service at a reasonable cost.
Please contact us for an estimate on gutter cleaning or new gutters for your house or business. We'll put you in contact with someone who can provide you with rapid, professional assistance.
Save money on gutter cleaners and avoid the risk of cleaning it yourself by letting us show you how effective and simple gutter protection can be!
Because there are no seams, there is less collection of leaves and debris, so you don't have to clean them as frequently.
Seamless gutters use fewer fasteners and are less prone to tearing away from your structure.
Your gutters will not leak if there are no seams.
This process will keep all water velocities fully drained and your property safe.
Protect Your Home From Water Damage
Our expert team will collaborate with you to deliver the finest solutions that are custom tailored for your house and installed with the attention and craftsmanship that only we can provide. Our skilled installers use the best and most dependable procedures to provide you with a gutter that will safeguard your house for many years.