Best Roof Repair
in Charlotte NC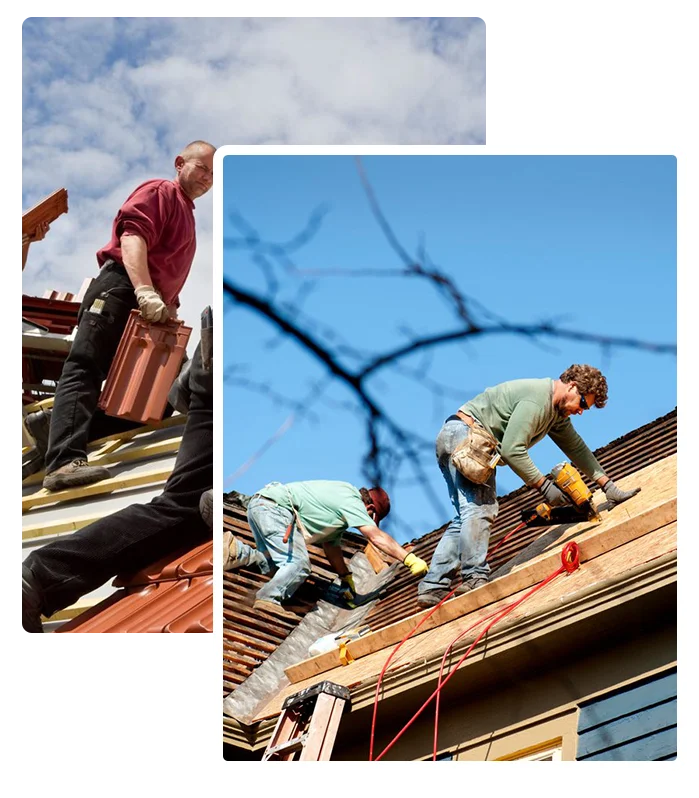 Honest & Affordable
Roof repair in Charlotte, NC
Premium Roofing Service From the Experts
Your roof protects your most valuable asset, your home. It offers comfort, keeps your family safe, and a new roof may increase the value of your house. Macaw is the referred contractor for roof repair in Charlotte, NC among individuals and businesses. Our staff has many years of expertise in evaluating problems and offering the best roofing solutions in Charlotte, NC. We will replace your roof swiftly and accurately the first time.
For many years, we have been roofing specialists. We can assist you in finding the right roofing materials for your project and are equally adept at residential and commercial roofing services, as well as roof replacement. We provide high-quality, low-cost products to help you extend the life of your roof. We carefully vet our craftspeople to ensure you get a professional installation on time and on budget.
Call Macaw today and one of our Project Consultants will evaluate your roof and, if necessary, present you with an accurate price for a roof replacement. There are no high-pressure sales methods or gimmicks here; just quality and service you can rely on. Call 704-960-9041 for the Best Roof Repair in Charlotte, NC.
Our roofing service includes everything you need to complete a successful roofing project. We provide several benefits:
Avoid leaks, draughts, and other exterior issues emanating from weather changes or catstrophies.
Keep an eye out for any problems and repair them before they become significant.
Avoid costly repairs in the future with a one-time investment that secures your property.
Designed with your safety in mind, all offer improved air, combustion, and collapse resistance.
Protecting Your Home Has Never Been More Beautiful!
Macaw offers complete roof inspections and roof certifications to guarantee that your roof's structural integrity is intact. We thoroughly inspect your roof and identify any sections that require roof repair or replacement, allowing you to demonstrate that your roof is in good condition.