Gutter Replacement
Gastonia, NC
Nestled right in the shadow of Charlotte,
Gastonia, North Carolina
, it gives you a quiet, comfortable lifestyle, all within a short drive of the big city. It allows you to enjoy the beautiful nature trails of Lineberger Park or pop into the Schiele Museum of Natural History and Planetarium. You can also hop onto the interstate and swing into Charlotte to catch a sporting event, concert, or other activity. It allows you to take advantage of the major city without dealing with the traffic, higher property costs, or other issues you might want to avoid dealing with.
Owning a small slice of Gastonia is a true honor. It is highly desirable and puts you close to great schools, within walking distance of family-owned restaurants, and outdoor activities for anyone and everyone. While owning your home, there will be the occasional repair you will need to take care of, including your gutters. Gutters are often out of sight, out of mind, but that's precisely why possible issues with the gutters can creep up. If you're new to the world of gutter replacement Gastonia services, these are the different kinds of channels to consider and when each should be potentially used.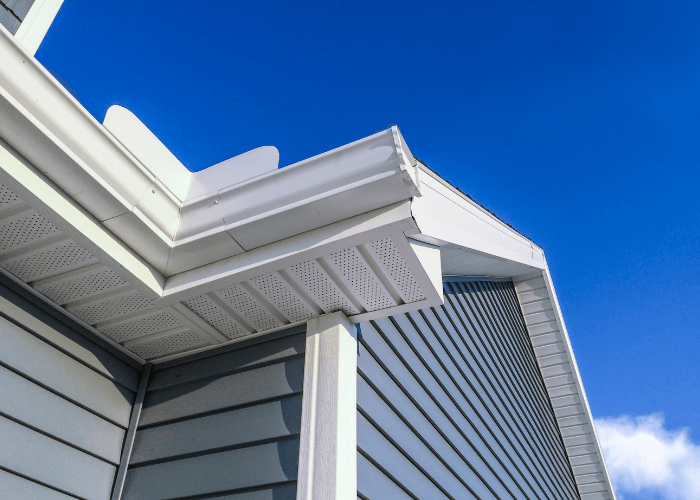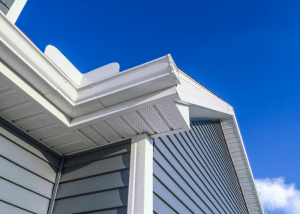 These are the most common gutters currently installed in homes. The gutters have a rectangular down spot, and thanks to the gutter's flat sides, it is possible to secure the gutters with nails without the aid of brackets.
Because of the design of the gutters, these are some of the most affordable options to consider. Of course, because the gutters are not circular but have angles, debris can get stuck inside, which means you need to take extra time cleaning out the gutters (something you need to do at least twice a year).
These gutters are most commonly found in homes built before the 1960s. So, if you have an older home or even a newer home made of brick that's designed to look and feel older, you might have half-round gutters. As the name suggests, the gutters are half circles, typically between five and six inches wide.
Thanks to the shape of these gutters, half-round options are not only beautiful looking, but they are durable as well. However, on the flip side, they are more likely to collect debris because the gutters are so wide open. So, if you have trees hanging over your home, you might not want to go this route (although some HOAs might require you to invest in a half-round gutter if it is considered a historic neighborhood. If you are part of an HOA, it is always recommended to check and see if there are any specific build requirements you need to follow).
This kind of gutter is typically custom-made for each property. The custom look will mean you're paying more than the previous two options, but it also gives you the most seamless look and integration into your home. If you're not happy with the current look of your gutters and want something that has a better general flow to the design of your home, fascia is the way to go (as long as you are willing to pay the higher price tag). When discussing gutter replacement options, you can ask for a quote for the fascia and the other options to see the price difference.
Does your property receive an excessive amount of rain? If so, you need a gutter system designed to handle this kind of flash flooding. This is where a box gutter comes in. Box gutters are commonly used in commercial buildings, but they can be retrofitted to a residential property. The box gutters are typically seven to eight inches, although some are larger. These gutters are installed directly under the roofing shingles so they don't hang from the roof's edge.
Request Your Free Gutter Replacement Quote Today
Do you want to know more about the gutter replacement services available to you? Are you ready to move forward and begin scheduling an in-home inspection? Whatever questions you might have, and wherever you are in your
gutter-repair
journey, there's never been a better time to contact Macaw Construction Services, LLC today.