Gutter Replacement
Cornelius, NC
Whether you enjoy walks around the many waterfront parks and walkways, you like taking a boat out onto
Lake Norman
, or you would rather sit and enjoy a cup of coffee over at Main Street Bakery & Coffee, there's a little slice of heaven for everyone in
Cornelius, North Carolina
. It's the kind of picturesque community many people dream of, but few are ever able to enjoy and call their own. When living in the city, there is so much to experience and discover, no matter how many years you have called it home. From the little inlets around the lake to the many festivals and events continually going on throughout the year, you will find something new and exciting whenever you look, wherever you look, in
Cornelius
.
While finding something new around town is easy, identifying issues with your home's gutter system can be more complex. Your gutters are often out of sight, out of mind, which means you only spend a little bit of time looking into the channels if there is something obviously wrong with them. That is precisely why you need to know what to look for and when to take advantage of the gutter replacement Cornelius services made available to you by the team at Macaw Construction Services, LLC.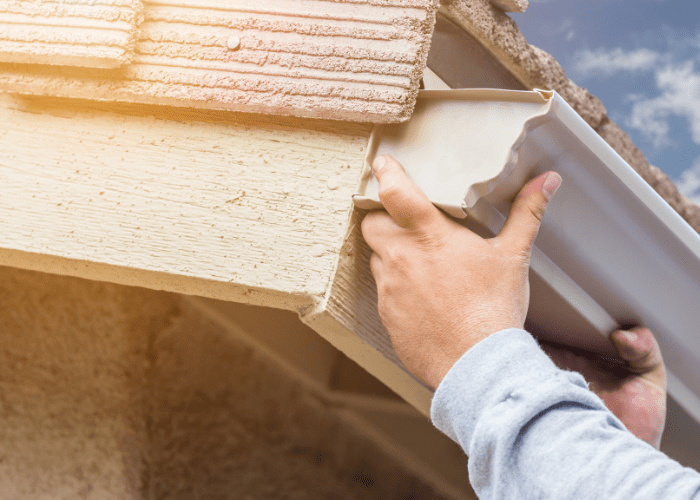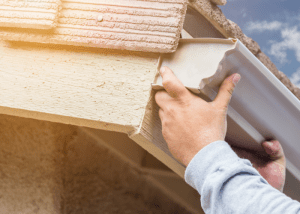 It is always a good idea to periodically walk around your property and perform a general inspection of your house. From looking over the siding and the roof to checking the gutters, this inspection is an excellent way to spot issues you might not notice without these inspections.
You might notice some drooping or sagging in the gutters during the inspection. This can be caused by several reasons, ranging from excessive debris weight stuck in the gutters all the way to fasteners giving out and the gutters beginning to pull away from home. In some instances, you only need to clean out the gutters and have them re-secured to your home. Other times the gutters themselves need to be replaced. A gutter expert from Macaw Construction Services, LLC can help with this.
Have you noticed paint is starting to peel on small sections of your exterior? Maybe a single siding of the house is beginning to peel, but the rest looks as good as the day you first had it painted. When this is the case, it's not an issue with the paint, but instead, there is some leaking from the gutters going on, and it is causing water to collect along the siding, which results in the peeling paint. You will need to have your gutter, at the very least, repaired, if not replaced, when this starts to happen.
Other times, it isn't peeling paint you need to worry about, but mold. Mold growth happens when moisture is always present on the house siding. There might even be moss and other gunk growing on the side of your house. Not only do you need to have this cleaned off and removed, but you will need to have the gutter inspected and, more than likely, repaired or replaced to prevent mold's further and continued development.
The entire purpose of gutters is to control the water flow around your home, so if there is a crack or hole in the gutter, it completely negates this. Should you identify any kind of perforation in the gutter, it is essential to have it repaired.
Request Your No Obligation Gutter Estimate Today
There are all kinds of gutter replacement options available to you as a homeowner in Cornelius. Whether you want something to match the period of your home, are looking to upgrade the gutters to handle more significant amounts of rainwater, or simply have some basic questions regarding
gutter repair
or replacement and what all it entails, the team at Macaw Construction Services is ready to address all of your needs.
Request your no-obligation estimates today.
Need more than just gutters? Macaw Construction Services, LLC also offers
window replacement
, roofing repair and replacement and
siding services
. Why work with multiple companies when you can have everything completed under one roof?